Over the past 10+ years I've tried to build websites that will stand the test of time – by both continuing to look interesting and also to work as expected.
I like my clients to be able to focus on their business and not on how to fix their site. We should chat.
A little love from my clients
"The website for our scrappy non-profit was thrown together over the years and the lack of organization and difficulty in finding information on the site meant our message was lost on most visitors. Brad stepped up to wrangle this mess into a modern, well designed, and well organized site that showcases the mission and primary programs of our group. Brad guided us every step of the way in a truly collaborative process to tear down and rebuild the site while maintaining the history and content that had accumulated in it. We highly recommend his skills and services to others."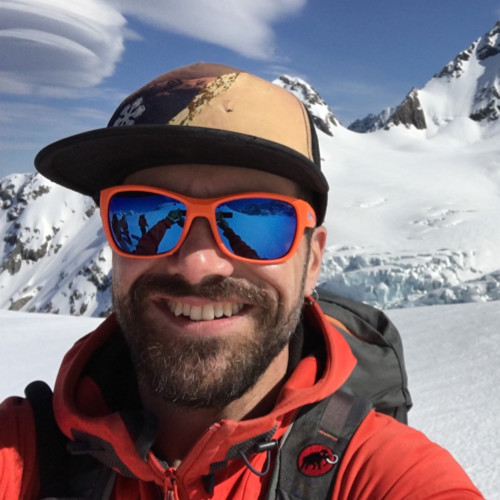 Aaron London
Wasatch Backcountry Alliance
"Stop whatever you're doing and start working with Brad Hogan—now. I've hired web designers, brand consultants, and business strategists, but all I needed this whole time was Brad's expertise. He created beautiful, user-friendly solutions that have made my life easier while being an absolute joy to work with. I can't recommend him enough!"
Karla Starr
Author
"Brad did an excellent job creating United Cultivation's new website. He perfectly captured our brand's essence in the design, creating a visually appealing and cohesive online presence. The website effectively showcases our products and delivers a smooth user experience. We recommend his services for anyone looking to bring their brand to life through a well-crafted website."
Bri Boria
Sales Manager
"I'm OBSESSED with Brad (in a totally non-creepy way, of course). From our first conversation until finish, everything felt breezy & wonderful. My spiffy new site is clean, fun and totally me! I'm also seriously challenged in the update-your-own-website department, but Brad built the back-end so seamlessly, I can literally go in and change, tweak, or add whatever I want. He was super responsive to all my questions and phrased things in a way that was easy for a non-techie to understand. I literally stare at my screen – mouth gaping open – wishing I found Brad years ago. If you're an entrepreneur, writer, artist – whatever – invest in Brad and you'll never feel website shame again!"
Melissa Cassera
Screenwriter
I get it. You have TONS of options when it comes to building your website and people make a lot of promises they often don't keep. I'm a real human with real experience and I can help. Let's jump on a call for 30-minutes and discuss your project.
©2023